Pembrook Unisex Non-Skid Fuzzy Slipper Hospital Socks, 2Pk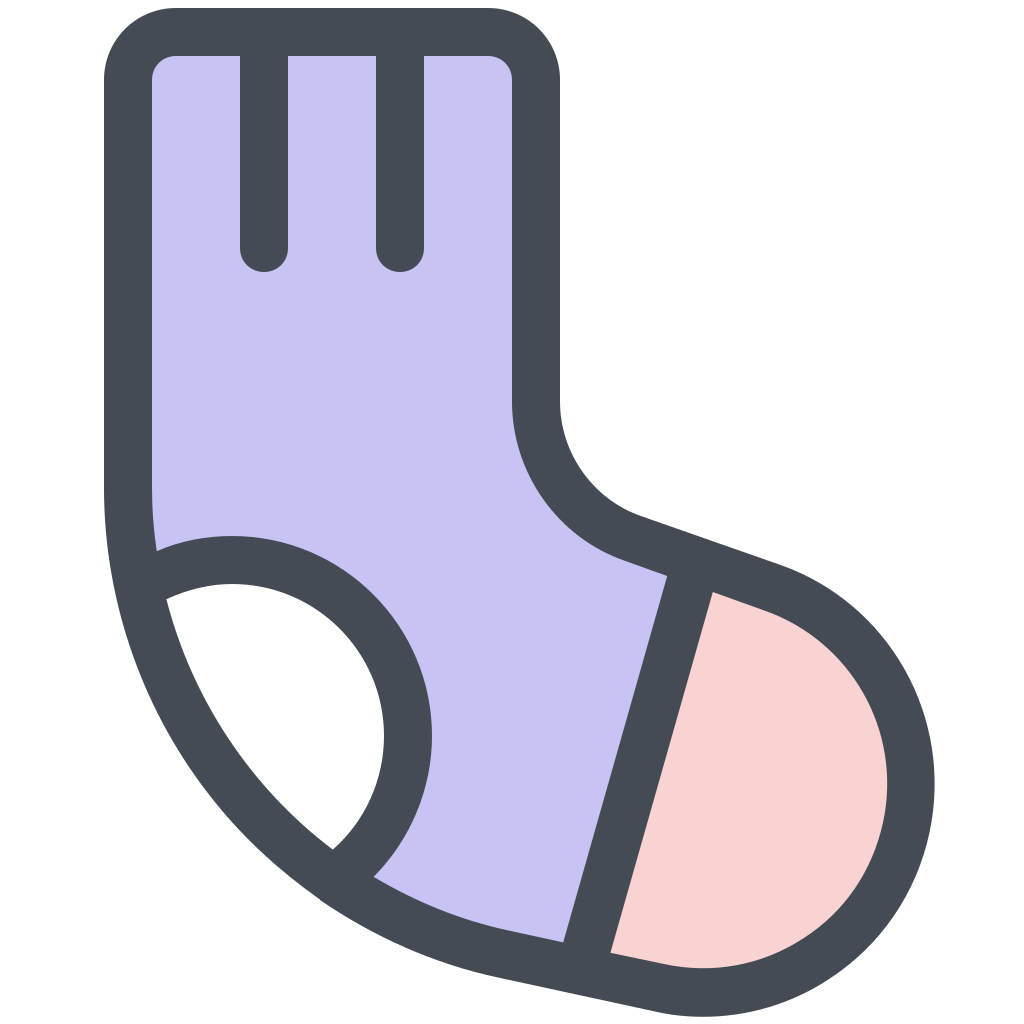 Brand: Pembrook
Colors: Navy / Pink
Features:
SUPER SOFT – High Quality Chenille Material (Cotton, Polyester and Spandex Blend). These are softest luxury hospital socks you will find on the market.
SKID RESISTANT – Gripping rubber treads provide safety and security for any situation. The proprietary tread design provides maximum traction grip on nearly any surface. The tread is color matched to the sock for a subtle look that won't scuff your floors.
GREAT VALUE – Chose a 2-Pack, 4-Pack or 6-Pack for best value. These great socks come in a variety of colors (black, gray, navy blue, purple, pink) and pack sizes (2, 4, and 6 packs) to ensure the maximum options and value to our customers. Choose your favorite color combination!
QUALITY - Designed for hospital use but perfect for the home. These medical grade socks are used in hundreds of hospitals, healthcare facilities, doctors' offices, retirement homes, nursing homes, medical facilities and tens of thousands of personal homes across the USA. Hospitals utilize these socks because the grips on the bottom provide their patients fall prevention safety and everyone wears them for their comfort, warmth and security.
VERSATILE – Unisex design – These socks are incredibly stretchy and will fit most adults. Fits men's shoe size up to 11 and women's shoe size 9. Choose these socks for the comfort, look, security, warmth, gentle compression or non skid gripping sole.