Knee High Half Cushioned Athletic Running Socks (7 styles)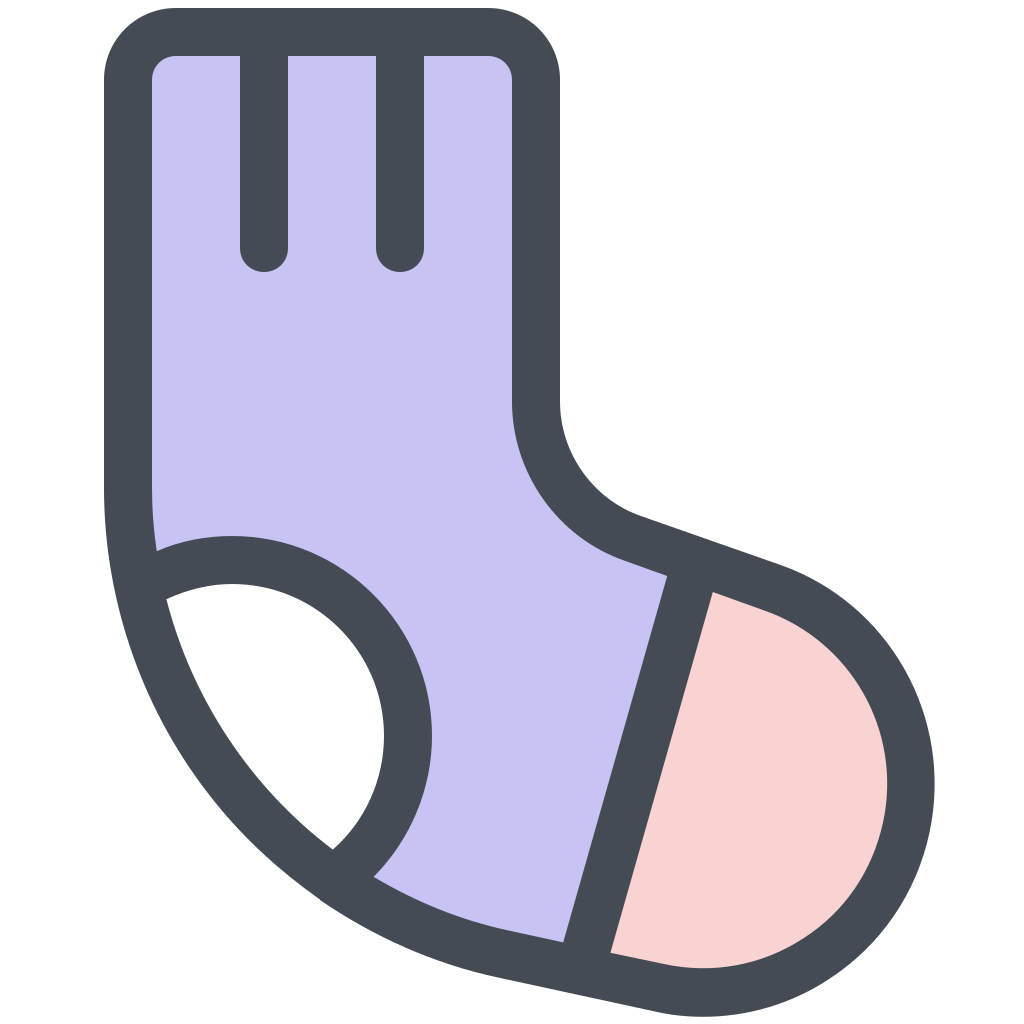 Colors/Styles:  Run Now Wine Later, Run Now Gobble Later, Shark Attack, You Just Got Chicked, Autumn Stripes, Starstruck
Features:
DESIGNED IN THE USA! These fun and stylish knee high running socks are designed right here in the USA and are made from high quality performance fabric. These popular knee high socks offer great elasticity, comfort, and durability, not to mention some serious style too! If you love wine almost as much as you love to run you're going to LOVE running in these sweet socks- especially if it ends in a post run vineyard visit!
MAXIMUM COMFORT! We designed these stylish knee high running socks to be as comfortable as they are fashionable! These high quality socks are made from ultra-spun polyester moisture wicking technology, keeping your feet dry and comfortable for any distance run. The knee high length provides maximum coverage and ensure that the super cool design can be seen from miles away!
ONE SIZE FITS MOST! Socks are recommended for a women's shoe size 5-12 or men's shoe size 4-11.
DESIGNED AND SOLD BY a USA-based, family operated business located in Connecticut. We pride ourselves on the integrity and quality of our products and firmly stand behind all that we sell. If you are not 100% satisfied with your purchase, please contact us so we can make it right.
Details:  These great supportive running knee socks are also super comfortable and moisture wicking. These knee socks will add more fun to you run - guaranteed!

About Us

We are deeply passionate and committed to providing unique and thoughtful products and offering the utmost quality and customer service in the business. We have a full line of apparel and accessories some of which are customizable. Proudly designed in the USA for comfort, support, and performance.